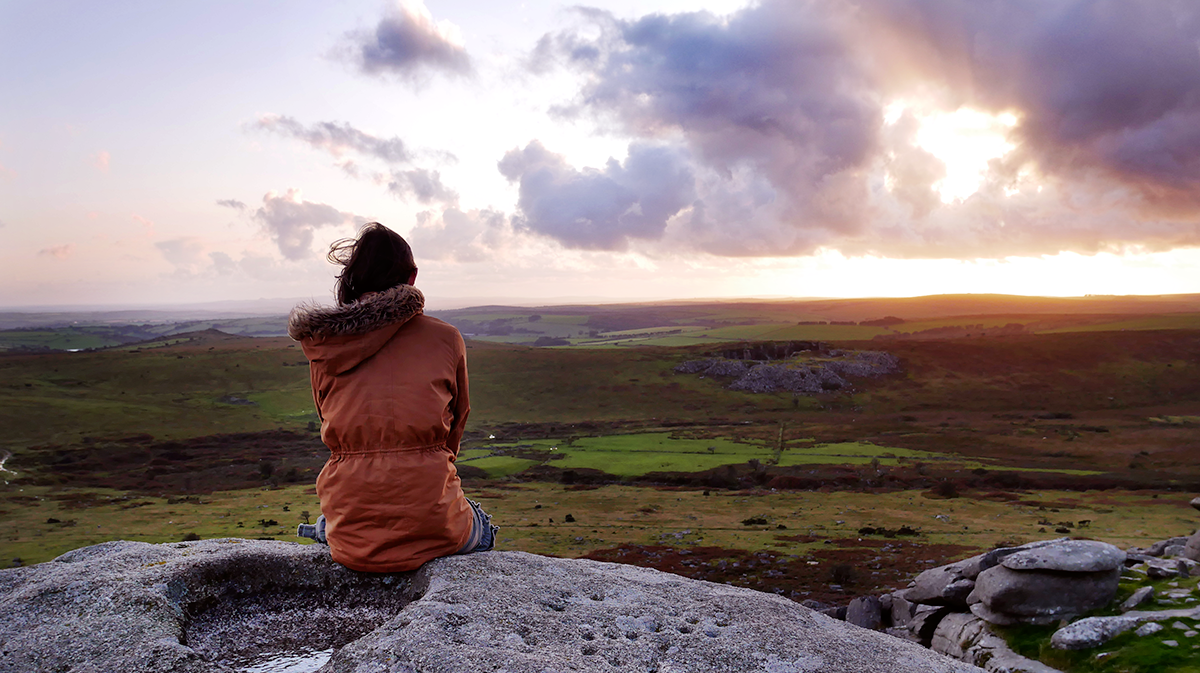 Welcome!

I'm Stephanie Rusch, aka BeezkOt, and I'm an french illustrator. After nearly 10 years being working in agencies, I decided to go freelance. I create both digital and hand-drawn illustrations, as well as graphic design for all kind of supports (posters, flyers, websites, greeting cards, logos,…)

My main sources of inspiration for my personal projects are nature, imagination and travels – I'm especially interested in celtic and japanese cultures.

Please feel free to contact me if you have a project!