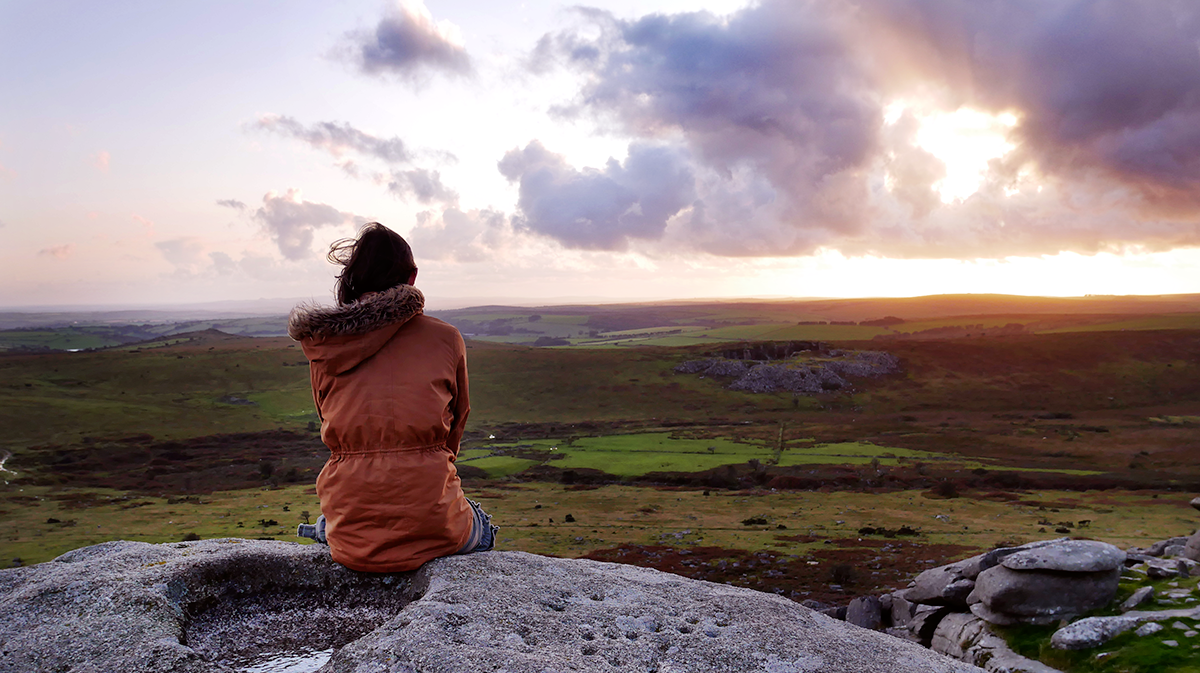 Welcome!
I'm Stephanie Rusch, aka BeezkOt, a French illustrator.
I create both digital and hand-drawn illustrations, as well as graphic design for all kind of supports (posters, flyers, websites, greeting cards, logos,…)
My creations are inspired by nature, fairy tales and travels – I'm especially interested in celtic and japanese cultures.
When I'm not drawing, I love playing music, writing and exploring nature!
Please feel free to contact me if you have a project 🙂